Meet The Staff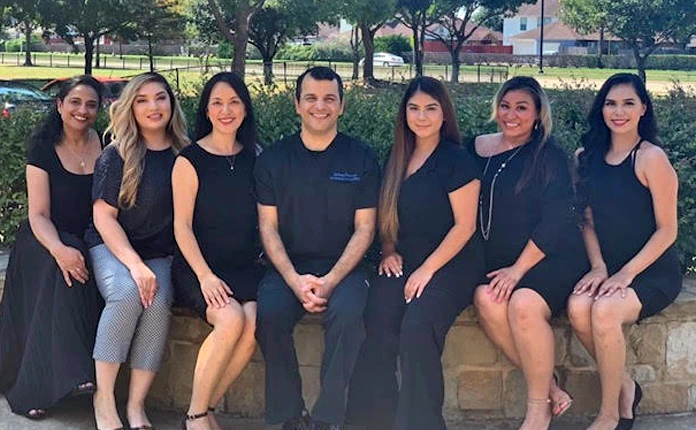 Dentist and Staff of Parkway Dental Care & Orthodontics
We invite you to read more about our caring and highly qualified team below.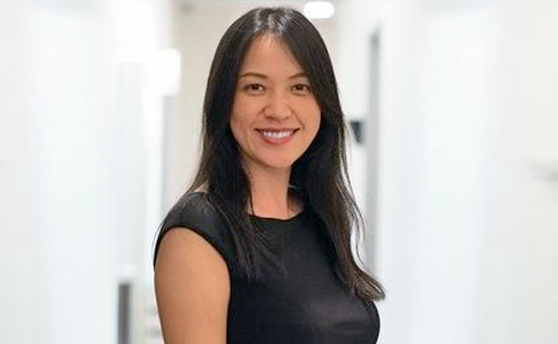 Lan Lohrasbi
Office Manager
I started the office with Dr. Lohrasbi back in 2012. It has been one of the most important part of my life ever since. Originally from China, I came to the States for higher education. After two master's degrees in Marketing and Finance, I finally found somewhere that I can use my skills. Now after 7+ years, I am very glad that I can be at the place where I get to help people every day. Being able to see that priceless smiles on our patients is one of the most rewarding things in my life. I love to get to know everyone who comes in our office. In my spare time, I enjoy spending time with my two kids. I also enjoy playing sports and watching movies.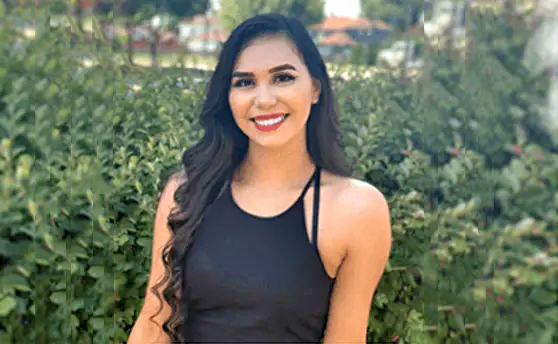 Valeria Calderon
Dental Assistant
Hi, my name is Valeria Calderon, and I'm a dental assistant. I graduated from Concorde career college April 2018. After graduating i began my career at Parkway Dental Care, even though I just started I love it here, I like seeing how much I help by assisting, and seeing the patients smile. One of my main goals is to make every patient feel comfortable and to help them achieve better and healthier smiles. My plan for the future is to continue going to school to further my education. Some of my hobbies outside of work are baking, hanging out with my best friend and shopping.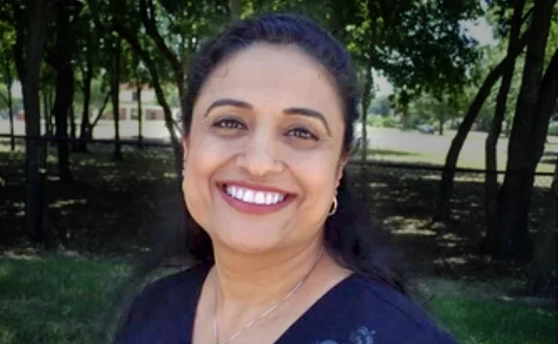 Simmi Malik
Dental Hygienist
I am originally from India but have been living in the United States for the past 27 years. Ever since I joined the team at Parkway Dental Care, I've been enjoying every bit of it. I used to be a dental assistant a few years back, and then went back to school to fulfill my goal of becoming a dental hygienist. I attended Concorde College in order to gain my associates in dental hygiene and graduated as the salutatorian of my class. I like to get to know different types of people and as well get to help them. I love to listen to music. You can find me singing and dancing often. I also enjoy choreograph. I am a very happy person and love to make people laugh and smile.