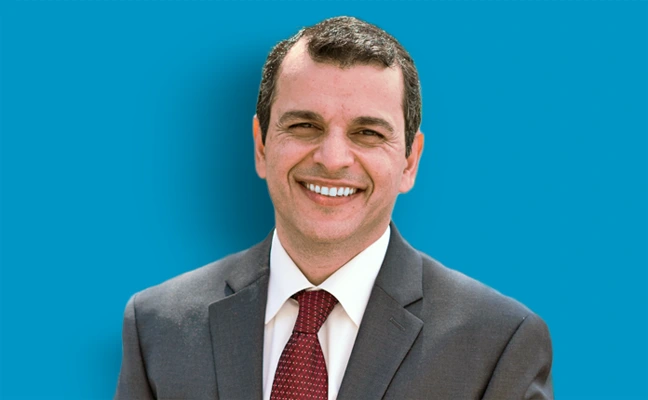 Dr. Hooman Lohrasbi
Hooman Lohrasbi, DDS, is a passionate dentist excited to show patients how a trip to the office for dental work can be a wonderful experience. His practice philosophy is simple: to provide quality dentistry in a caring, respectful, efficient, and professional manner. He feels fortunate to have a team of professionals whose philosophies of dentistry align with his. They all work together for the health and comfort of their patients at Parkway Dental Care & Orthodontics in Garland, Texas.
Dr. Lohrasbi received his bachelor's degree in anthropology from the University of Tennessee in Knoxville. He then attended the University of Tennessee Health Science Center in Memphis, obtaining his dental degree.
Dr. Lohrasbi is actively involved in continuing education to further his knowledge and learn the latest techniques in dental medicine to provide the best service to his patients. He is a member of the American Dental Association, the Texas Dental Association, the Dallas County Dental Society, and the Texas Endodontics Study Club.
Dr. Lohrasbi and his exceptional team work hard to create an environment where patients feel comfortable, respected, and cared for. When he's not in the office, Dr. Lohrasbi is in the garage working on projects — strengthening his hands and perfecting his technique. He is a member of the Texas Inventors Association. Dr. Lohrasbi and his wife Lan are also the proud parents of two young children.